Here Are 8 Questions To Help You Get Started. Walking Can Be A Precious Opportunity To Reflect
Despite its seeming simplicity and monotony, walking is underrated as a means of introspection and development. Walking is a great way to clear your head of the clutter and bustle of everyday life and tune in to yourself and the world around you. Knowing oneself better is a crucial component of thriving in life. Walking offers several benefits, including time away from the screens, fresh air, exercise, and the opportunity to think about where you're going. It has the potential to be an excellent resource for introspection, realization, and development. It doesn't matter if you're walking alone or with friends, on a treadmill or in the great outdoors, or going for a quick stroll or a long excursion. It's a straightforward strategy for gaining perspective, unwinding, and introspection. Walking regularly can help you learn more about yourself while boosting your health and happiness.
Is the New Year's resolution to walk more appealing to you?
The year 2023 is rapidly approaching, so now is the time to begin planning how you intend to spend it. Consider the things you've planned or the things you'd like to plan. Think about doing something that will make you look forward to the future year, whether it's a trip, a visit to a far-flung buddy, a tournament, or anything else.
Tell me about the things that make your home special?
This may be anything from the path you take to work each day to the people you hang out with to the place you actually do your job. It might be a secret spot you've discovered or a unique vantage point in your home. Don't let the reasons you settled in your current location slip away, thus etch the location's specifics into your memory.
Give Us A List Of Five Things You're Thankful For?
Have a "attitude of thankfulness!" You can learn to have one. Recognizing the people and resources for whom you are grateful may help you feel better about yourself and the world.
What's One Thing You've Been Working On To Better Yourself?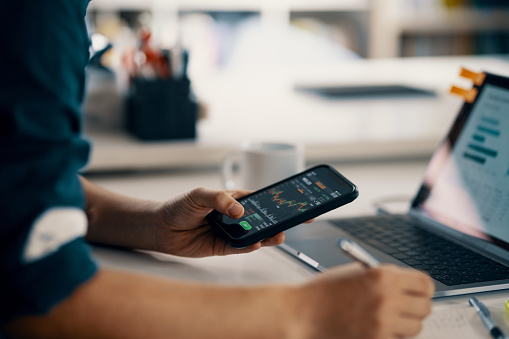 Taking stock of the ways in which your life has already improved might be the inspiration you need to keep going in the right direction. Anyone who receives a pat on the back, even if it's their own, can only benefit. Think of the good things that have happened recently. For instance, your squatting form is far more refined now than it was when you initially started doing them. Increased aerobic endurance is another possible instance.You're walking further or faster than when you first started walking.
What Are Your Top Five Qualities About You?
Your emotional well-being and sense of self-worth are greatly influenced by the quality of your connection with yourself. That's why it's important to take time to appreciate the positive qualities you already possess. Count off five wonderful aspects of your unique self.
How About You Name Three Good Routines You Want To Establish?
Success in life is mostly dependent on one's habits. Imagine that the three behaviors you want to establish in your life are now second nature to you. If I may ask, how do you feel? Seeing the good that will come from your efforts to form new habits will serve as a constant reminder of your motivation.
What Is It About Your Life Right Now That Makes You The Happiest?
Think about the things that bring you the greatest joy right now. It may apply to job, fitness, relationships, health, or simply an improvement in the entire view on life. Don't forget to reward yourself for the efforts you put in.
Just How Many Pounds Do You Want To Lose?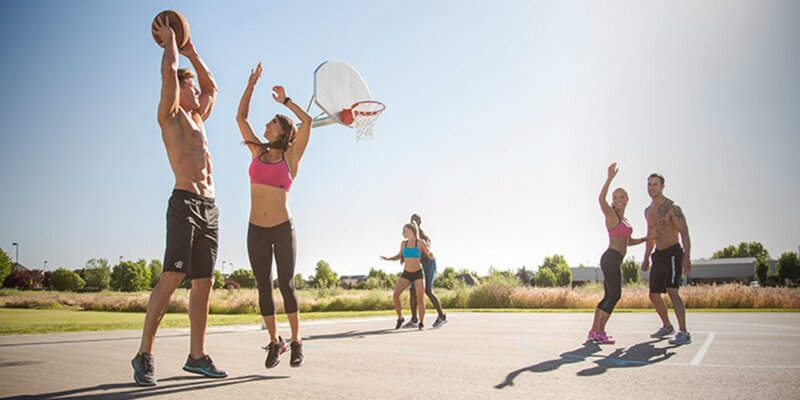 Having something to work for is essential to achieving success and pushing oneself. Don't just throw a dart at the wall and hope something sticks; instead, give some serious consideration to the measures you'll need to take to achieve your greater objectives. Knowing the first step to take on any trip is crucial to keeping yourself headed in the correct path. For instance, if you want to increase your energy expenditure and decide to walk three times a week to do so.
Conclusion
In conclusion, walking is a powerful tool for self-reflection and personal growth. It provides an opportunity to escape daily life's distractions and noise and focus on the present moment and one's inner thoughts. This can lead to a deeper understanding of oneself and improve overall well-being. Walking also provides a break from technology and social media, a connection with nature, physical exercise, and a sense of purpose and direction. Incorporating walking into your daily routine can be a simple yet effective way to gain clarity, relax and reflect on life. It can be a beautiful way to connect with oneself and the world around us. By making a conscious effort to walk and remember, we can improve our mental and physical well-being and overall quality of life.